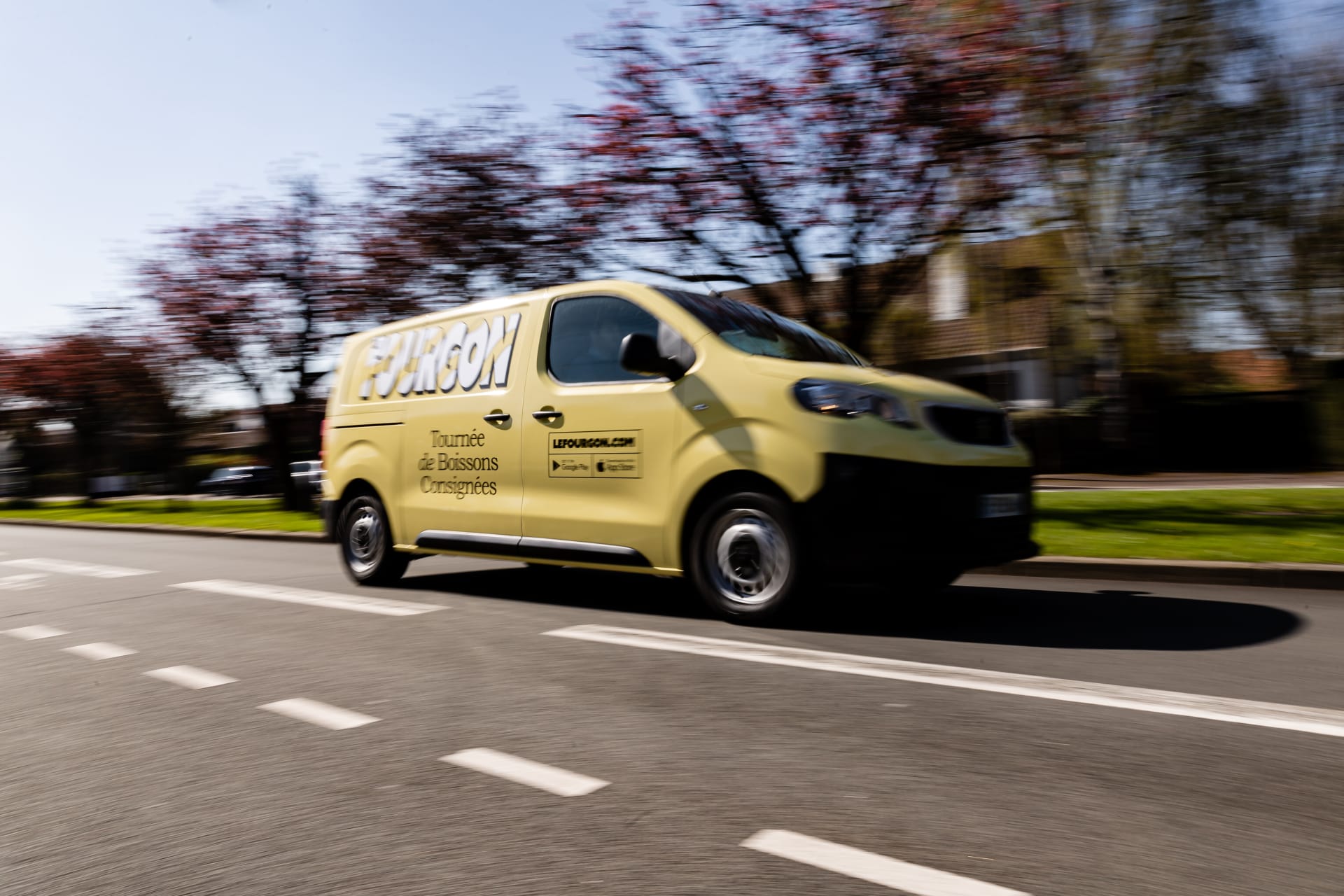 Notre histoire
Découvrez pourquoi Le Fourgon s'est lancé, et nos récentes actualités.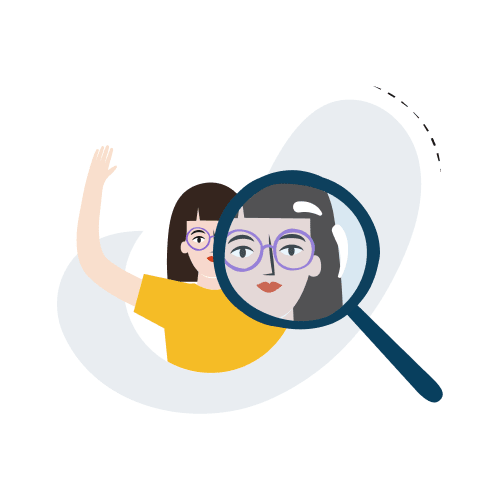 Getting to know you
In the first call, let our recruiter learn about you and your story to check a potential fit to Recruitee.This is also a chance for you to ask first questions about the role and company.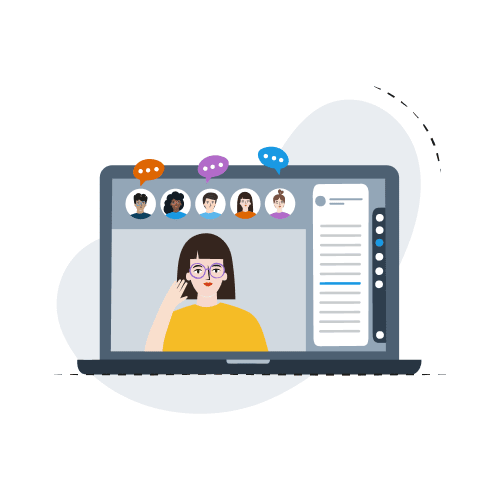 Final chat
You made it to the very last stage! Here we already strive to cooperate with you, and give you an opportunity to see the whole team during informal talk.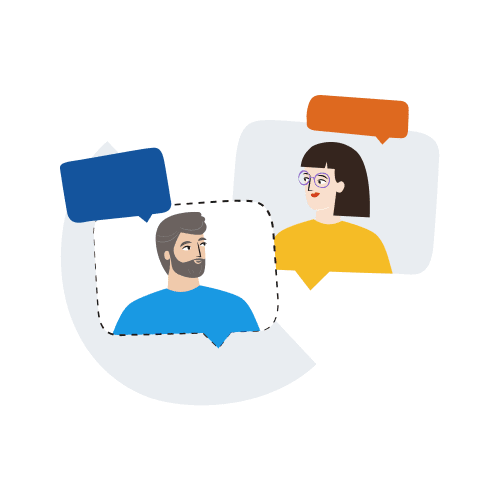 Manager's interview
In this meeting, your future Leader takes a deeper dive into your experience and what you could bring to the team. You can expect questions on how knowledgeable you are in the business or technology area.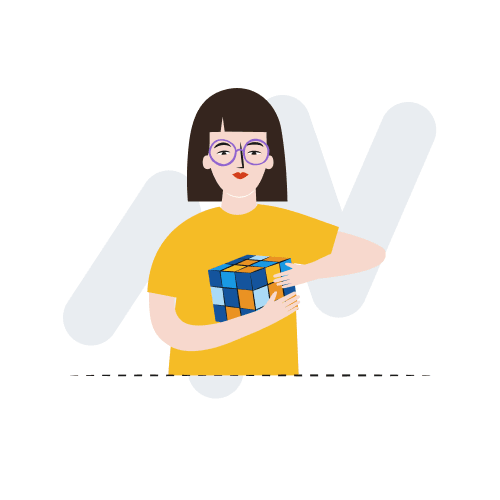 Show us your skills
We want to see your practical insight by giving you a task related to what you would do in the position. It might be a presentation on the chosen field, evaluation of your language skills or coding assignment.